About Us
Find Out More
About Us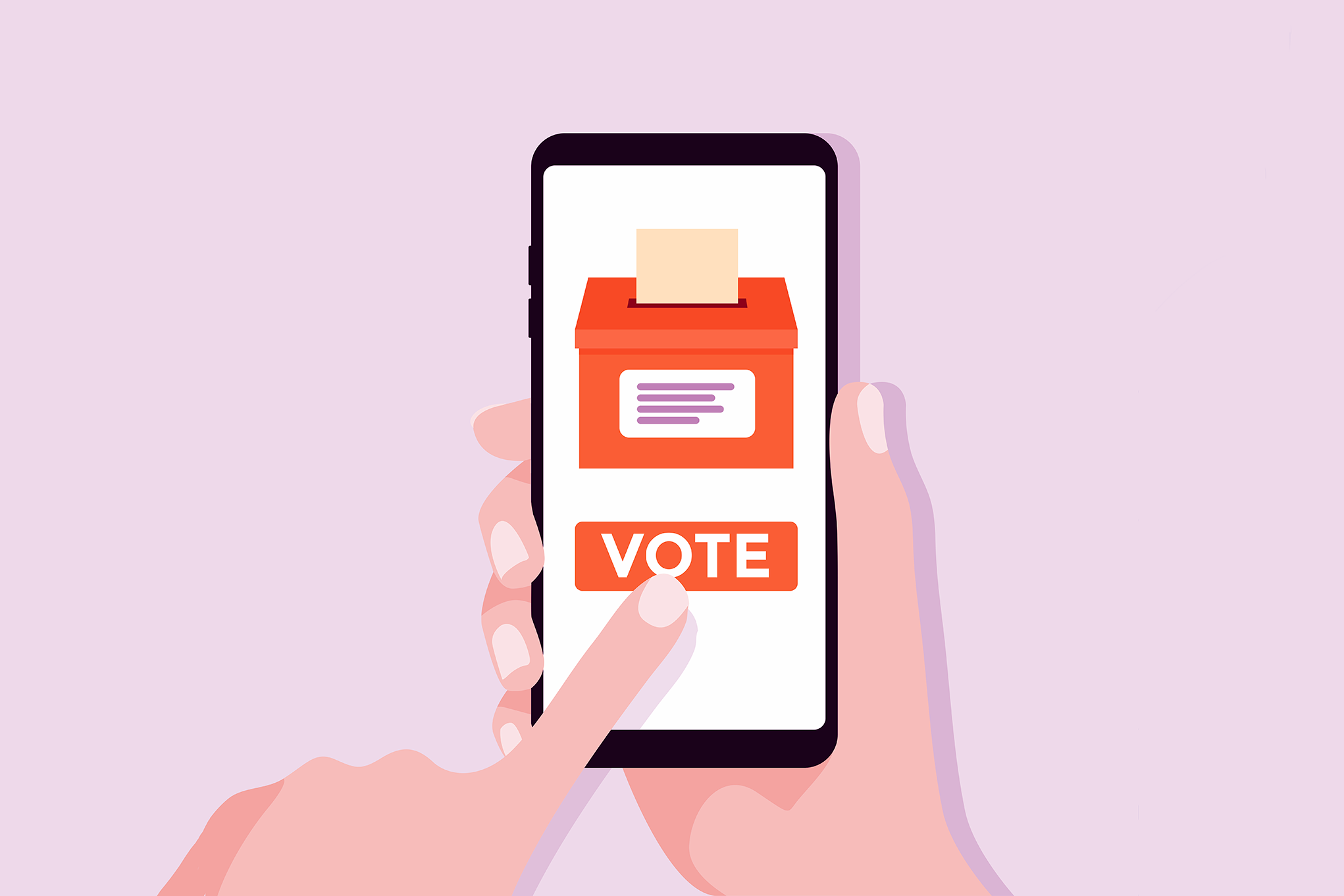 History
Years ago our team set out to create a site that would be fun and interactive for everyone. We felt that if people were engaged then they would come back over and over again to learn about the world from us and in turn we could learn about the world from them.
Thus vote2sort was born.
vote2sort aims to entertain, educate and inspire via our "Opinionator" site. We believe that there are many ways to achieve this goal. Our choice is to present interesting and unique lists on various subjects. Along with our content creation partners, we are confident that we have something that will interest you.
What makes us different?
We take our tagline "Your Vote Counts" seriously.
At vote2sort, we allow you to vote on the individual list items, not the list as a whole. Based on your vote, the item may move up or down on the list providing you direct participation in the process. The same applies to comments. We have found that people love to express their opinion in the form of comments and at vote2sort, you are able to comment on each list item as well.
Explore and enjoy our site!
Contact
Contact Us
Please feel free to contact us with any questions, comments, or concerns about our site or content.
Our Mailing Address
4859 West Slauson Ave. * Suite 219 * Los Angeles, CA 90056
Email Us
vote2sort@vote2sort.com